Spirit of Faith Bible Institute
We are now accepting applications for fALL sEMESTER 2023
The goal of SOFBI is to produce anointed leaders who are equipped and trained to carry out their God-ordained assignments with excellence, integrity, and a spirit of faith.
2023 SOFBI Graduation
Save the Date! June 10th, 2023 in person!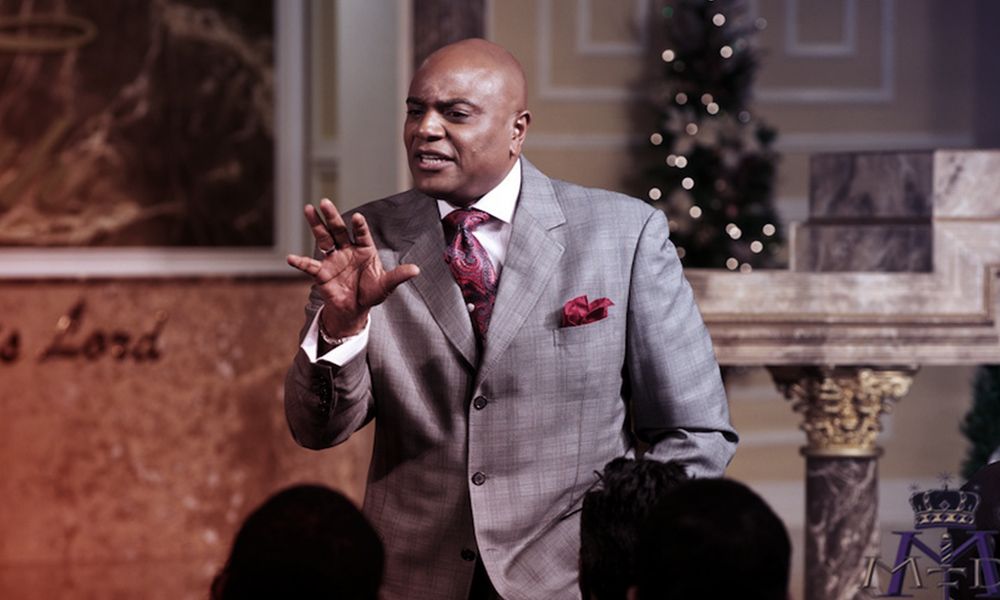 About SOFBI
SOFBI seeks to provide students with a thorough and comprehensive Christian education and the opportunity to develop a strong commitment and devotion to the Lord. Therefore, SOFBI's programs emphasize spiritual growth. Classes always begin with prayer and students are always encouraged to begin and end their day with personal devotion and meditation. In addition, students track their spiritual development by keeping journals of their spiritual and daily activities.

"SOFBI has been very impactful in my life!"
... The most impactful thing that I've learned, was learning how to lean in and rely on the Holy Spirit and appropriate that to my life daily. I've learned through this course [that] being 70 years old, things didn't come easy for me, so I had to learn to lean on the Holy Spirit. Let the helper be the helper. Let the Holy Spirit be the comforter. Let Him be my God. Let Him be my teacher. Let Him be my heel. Let Him be my standby, my strengthener. Everything that I needed Him to be, I've learned to do that through SOFBI.
— Cynthia Parker, Class of 2022

"Make a Greater Impact as Believers"
SOFBI has impacted me so much through education and information. 2 Timothy 2:15 says the study to show yourself will prove this opportunity. Here at SOFBI has allowed me to be able to not just know, but to take and grow my faith and to show it out into the world so that we can make a greater impact as believers.
— George Lee, Class of 2022

"I encourage you to join SOFBI"
SOFBI has truly impacted my life. I am so glad to be a graduate! It's been a rough 3 years BUT it has been worth it! I have been able to transform areas of ministry. I have been able to apply the principles to my own life. I have truly become a better servant and we know that the word of God tells us great is the one who serves and so I am just so proud to be a part of this and I would encourage anyone else who wants to grow in their spiritual life and grow in life in general because we know it's not about the 4 walls but it's about what you do outside the building so I encourage you to join us SOFBI and be a graduate, just like me!
— Tabitha Boney, Class of 2022
Diploma of Ministerial Studies
The Diploma of Ministerial Studies is a three-year program designed to build upon the breadth, depth and application of Biblical doctrine. Upon completion of this program, students will have a solid, Biblical foundation that will be useful for life and ministry, as well as the scriptural inspiration to put into practice the Word of God.